The first thing that comes to mind about Scotland is its colourful and violent history. No wonder such a country bread the fiery Scottish female celebrities we have seen in movies, sports, arts, or on stage.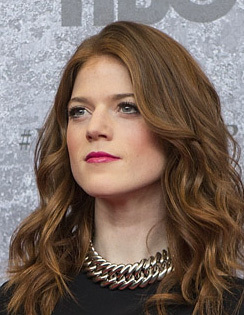 There are a lot of Scottish female celebrities and they are as fascinating as their culture. Let's start with the up and coming Scottish celebrities, beautiful Rose Leslie may well stay Ygritte of Game of Thrones in our memories for a long time, Karen Gillan's lavish copper hair may be totally absent in both Guardians of the Galaxy but her grace is still booming.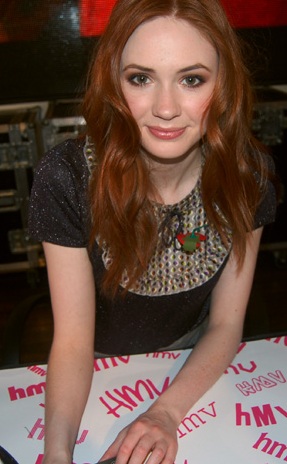 Established actresses like Kelly MacDonald and Laura Fraser who appeared in numerous movies and TV series are just a couple more of Scottish celebrities.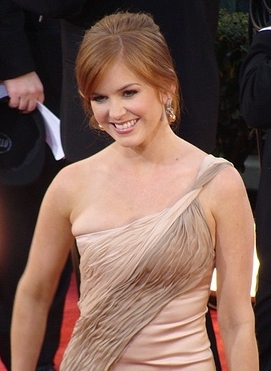 Tilda Swinton needs no introduction her style and class make her a diva of cinema, let's not forget Isla Fisher whose performance was astonishing in Nocturnal animals.
Scottish celebrities are not just present in the movie industry they shine in arts the way Margaret Gillies did in the world of painting or Sheena Easton with music.
Scottish female celebrities have put their mark on the world and it is a better place for it.
Useful Resources
Interested in learning more about the joys of Scottish girl's names?