There are many Scottish female singers and some of the most popular singers include  Annie Lennox, Sharleen Spiteri, Lulu, Amy Macdonald, Sheena Easton. These names have a meaning and have a Scottish view of the name.
Annie Lennox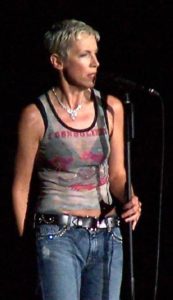 The name Annie origin is English and the source of the named come from the Hebrew and is from the bible.The name Lennox origin comes from Gaelic, Scottish and the characteristics are the name is Scottish surname and means "Elm field".
Sharleen Spiteri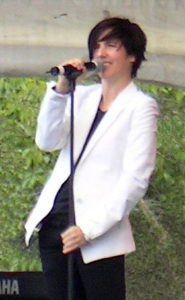 Sharleen the lead singer from the Glasgow based band Texas. Sharleen was an old root German girl name and means free man.The name Spiteri is a common Maltese surname and given to children left at the time during the rule of St. John.
Lulu
The famous pop singer from East Dunbartonshire who sang the theme tune to the Jame s Bond film "The Man with the Golden Gun". Lulu is a Latin baby name and means, famous warrior.
Sheena Easton
Shenna  is an other singer who sang  in the James Bond Film "For your eyes only".
Shenna is the Scottish Gaelic form of the name Jane and the name refers to a queen of the jungle of a comic book that appeared in 1938. The name Easton means East town and come from the English.
Amy Macdonald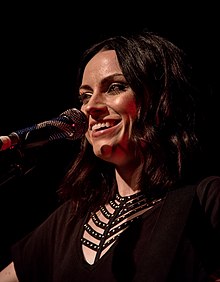 The name Amy is a French name and the meaning is beloved. The name Macdonald is a Scottish name and means Son of the world's ruler.
Useful Resources
Discover the meaning and popularity of other Scottish girls' names on our website.